Welcome to the West Swindon Parish Council Website. 
Dear Resident
This has been a busy few months for the Parish Council.  We have worked together to ensure that West Swindon is a well cared for Parish.  On projects, we have set up an office in the West Swindon Library, purchased new litter bins, installed fences and noticeboards, adopted the allotment site at Blagrove, reviewed play areas and invested in Spring planting. The Parish Council has agreed to set the same charge for each Council Tax band as last year, in order to sustain a budget that will focus on local facilities and the local environment.

This year, we will continue to identify projects for the Parish that reflect the priorities of local residents.  You can ask questions at our public meetings throughout the year or make contact with the Parish Office.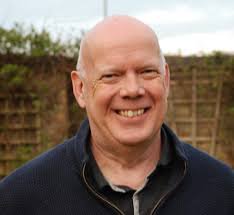 Nigel Gibbons
Chair, West Swindon Parish Council