Welcome to the West Swindon Parish Council Website. 
Dear Resident
Our new year is underway.  After a very wet start to the Spring season, you should see that the team is out and about cutting grass. We have a new trial to create wildflower planting on parts of Shaw Ridge so we welcome your feedback on this. Work on play areas and shrub beds will also continue.   Our main projects will be the ongoing review of how to tackle litter and flytipping, commissioning improvements to play areas and reviewing the Streetsmart contract.   You can ask questions at our public meetings throughout the year or make contact with the Parish Office.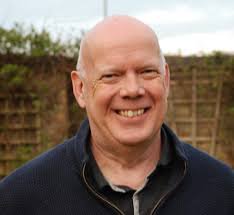 Nigel Gibbons
Chair, West Swindon Parish Council
For general enquires, requests for information or meeting papers or to report grounds maintenance or street cleaning issues, please contact the Parish Office on 01793 466418 or email Leanne Curtis at westswindonpc@outlook.com.